Will only the strong survive? Municipal approaches to rental housing in Canada
Keywords:
rental housing, municipal government housing policies, housing affordability
Abstract
Housing affordability is a major challenge in many Canadian cities. Rental housing is an increasingly important tenure type, but for several decades municipal governments have faced challenges in building new rentals and preserving existing units. This article presents the first set of results from a study of rental housing policy across 15 Canadian case studies. Using a meta-analysis to compare patterns across the case studies, the paper describes the range of policy approaches and presents eleven critical success factors that were found to encourage or inhibit rental housing protection and implementation.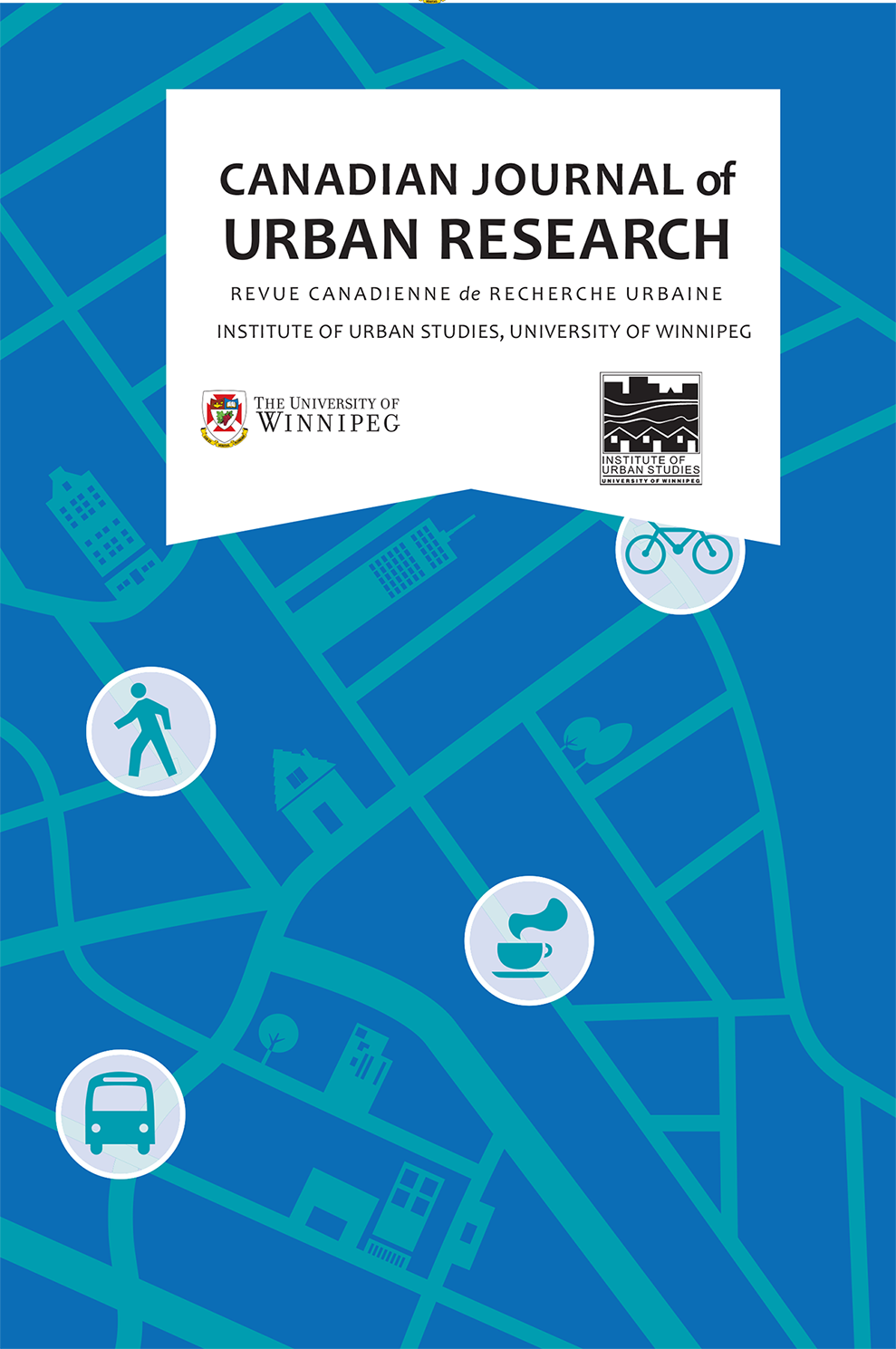 Downloads
License
Copyright: Institute of Urban Studies