The adoption of open government by local governments in Canada: Obstacles and possibilities
Keywords:
open government, local government
Abstract
The purpose of this paper is to explore the extent to which dimensions of open government have been adopted by local governments in Canada. Local government structures are sometimes conceptualized as particularly well suited to democratic experimentation. Certainly, it has been the case that many governmental/democratic reform initiatives have started at the local/municipal level. Exploring open government at the local level provides us with insights into two questions. First, it helps us determine the extent to which open government has permeated beyond federal and provincial levels of government in Canada. Second, due to the challenges associated with open government, it allows us to identify and highlight such challenges.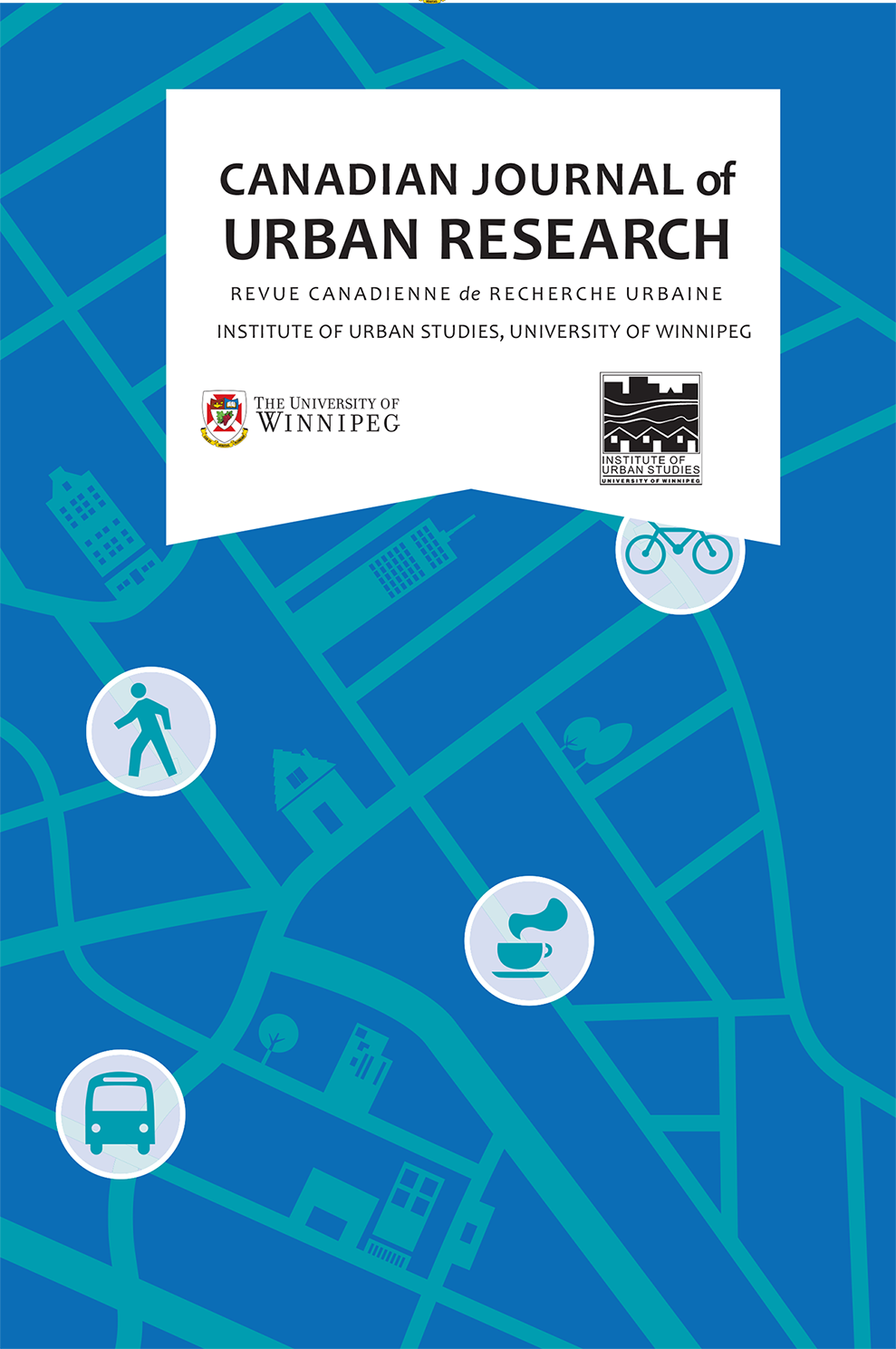 Downloads
License
Copyright: Institute of Urban Studies